About Norfolk Recycling!
Norfolk Recycling is the Number 1 Place to Buy & Sell Aggregate
---
Here at Norfolk Recycling, we are fully licensed to accept builder's waste such as rubble, inert soils, or metals. We have been in the recycling business for many years, and hold a license to trade in scrap metal. If you're looking to clear building materials, we can buy your scrap, or recycle it. We are your one stop shop for high-quality aggregates. We not only recycle and purchase scrap metals, and clear rubble, etc. but, we also provide high-quality aggregates. Purchase by the ton, or bulk bag at reasonable prices.
---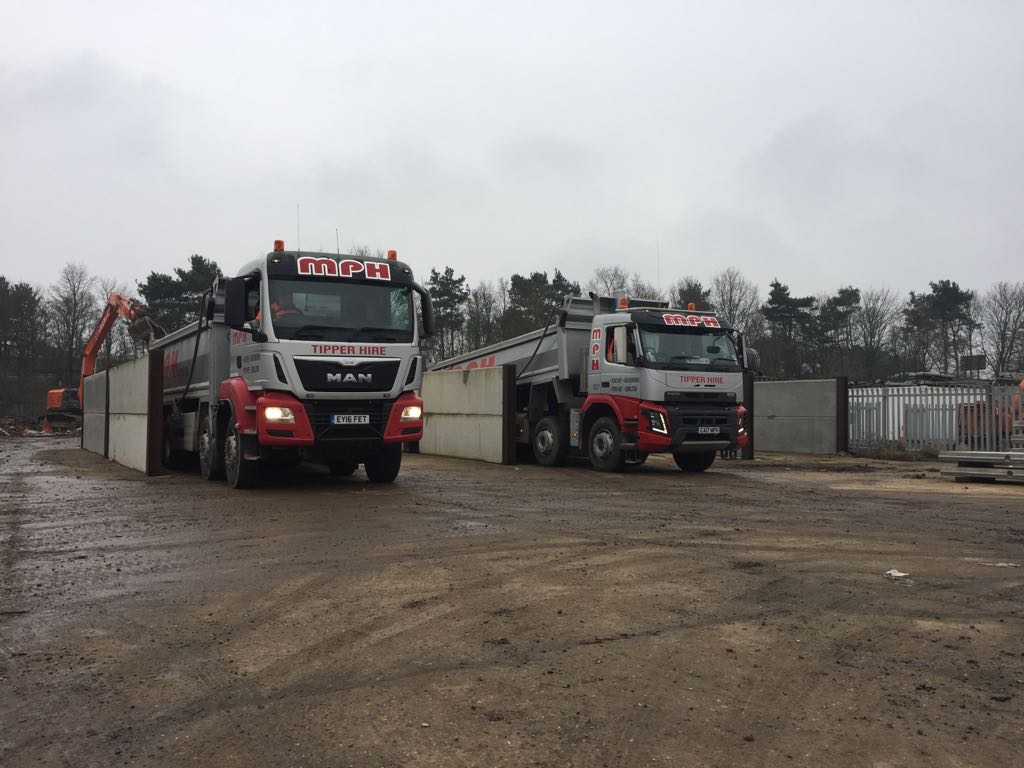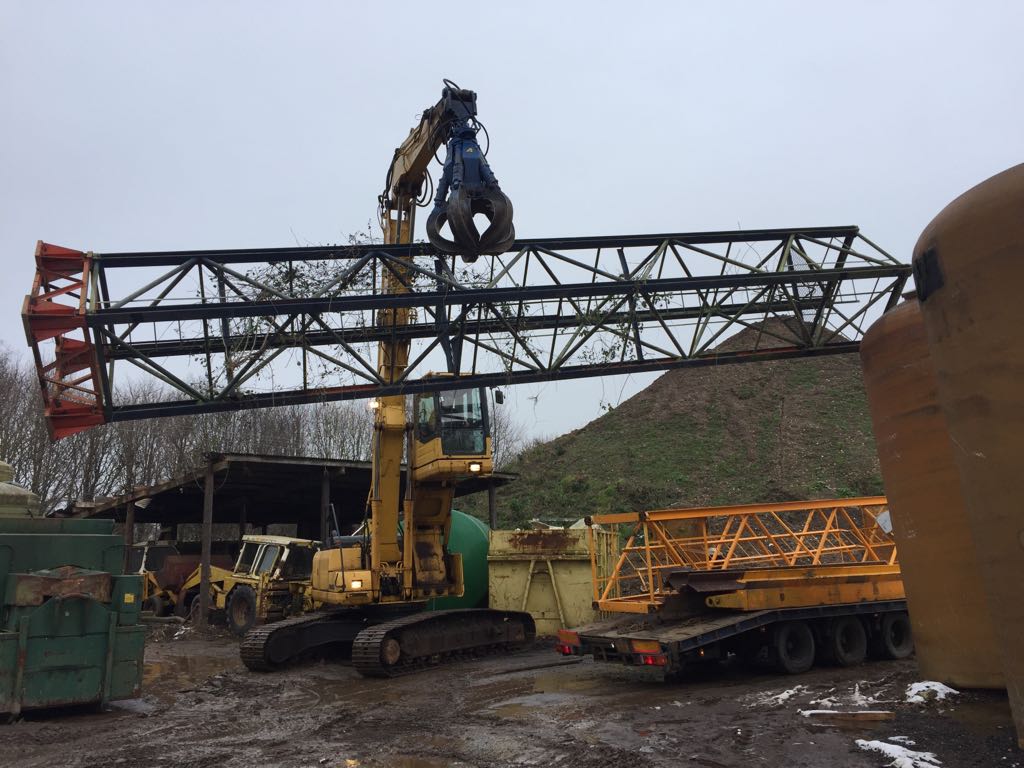 Scrap Metal Dealers
We Value Your Business
---
Set in the centre of Norfolk in Dereham, we are easily accessible. Our fully calibrated site weighbridge with capacity to weigh up to 50 tonnes, complimented with smaller platform scales enables us to accurately record the weights of all your unwanted metal wastes! As such, we are able to weigh fairly, and give you the best possible price. Not only that, but we can promptly transfer market values for the materials back into your nominated bank account.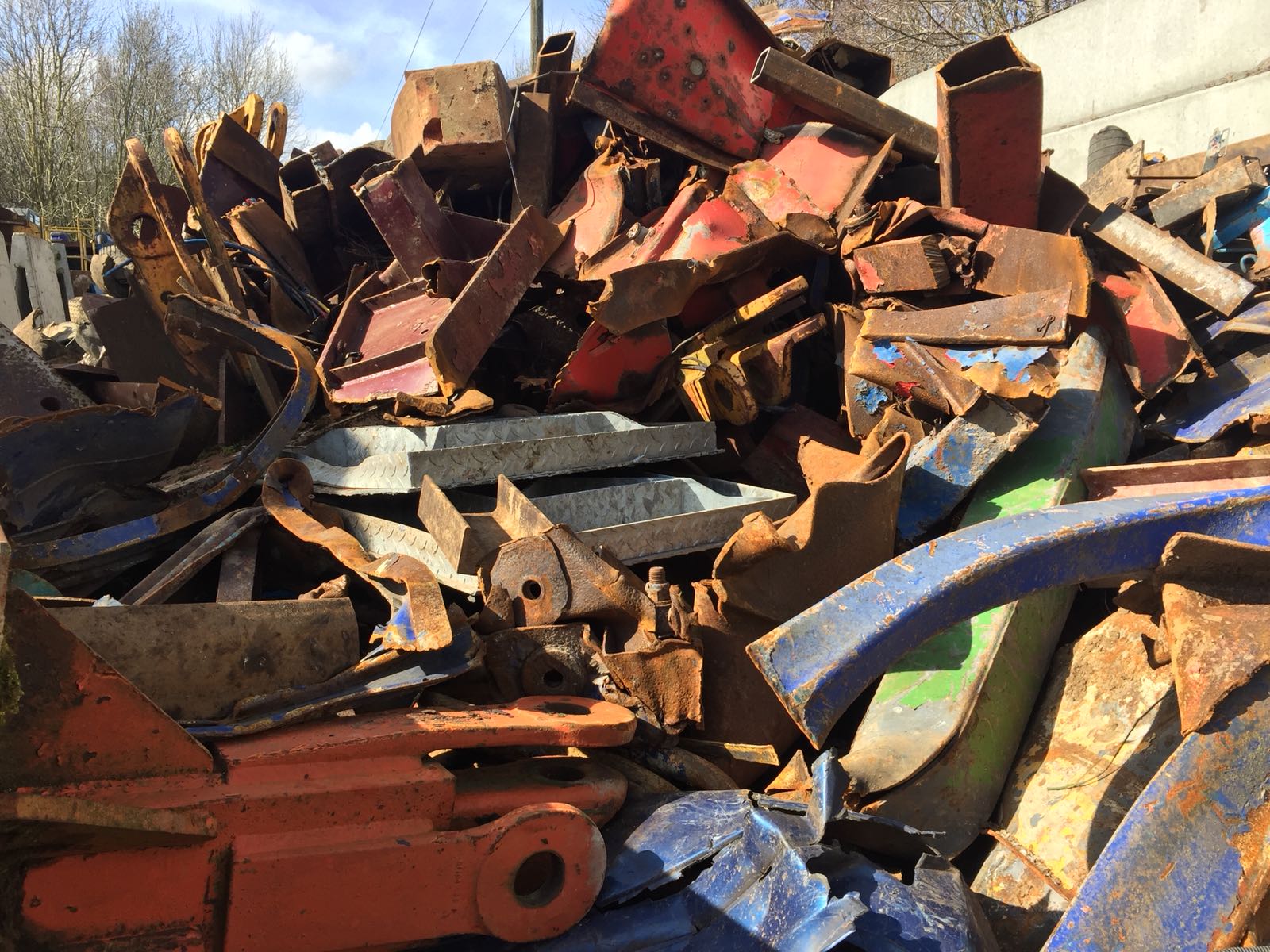 Get the Best Price
---
Clear your unwanted metals and materials, and get a fair price back!