Sell your metal to us!
ENVIRONMENTALLY CONSCIOUS OF THE NEED TO RECYCLE?
---
Norfolk Recycling is also a fully Licensed Scrap Metal dealer. We have a fully calibrated site weighbridge with the capacity to weigh up to 50t along with smaller platform scales enabling us to give you the best and most accurate quote for your scrap metal. We are also able to transfer agreed rates to your specified bank account on the same day!
Scrap Metal(We Buy)
| Scrap Metal | Steel | Ferrous |
| --- | --- | --- |
| Non-Ferrous | Copper | Brass |
| Copper Cable | Aluminium | Stainless Steel |
| Lead | Steel | Zinc |
| Lead Acid Batteries | Electric Motors | Metal |
| Wire Cable | Aluminium | Lawn Mowers |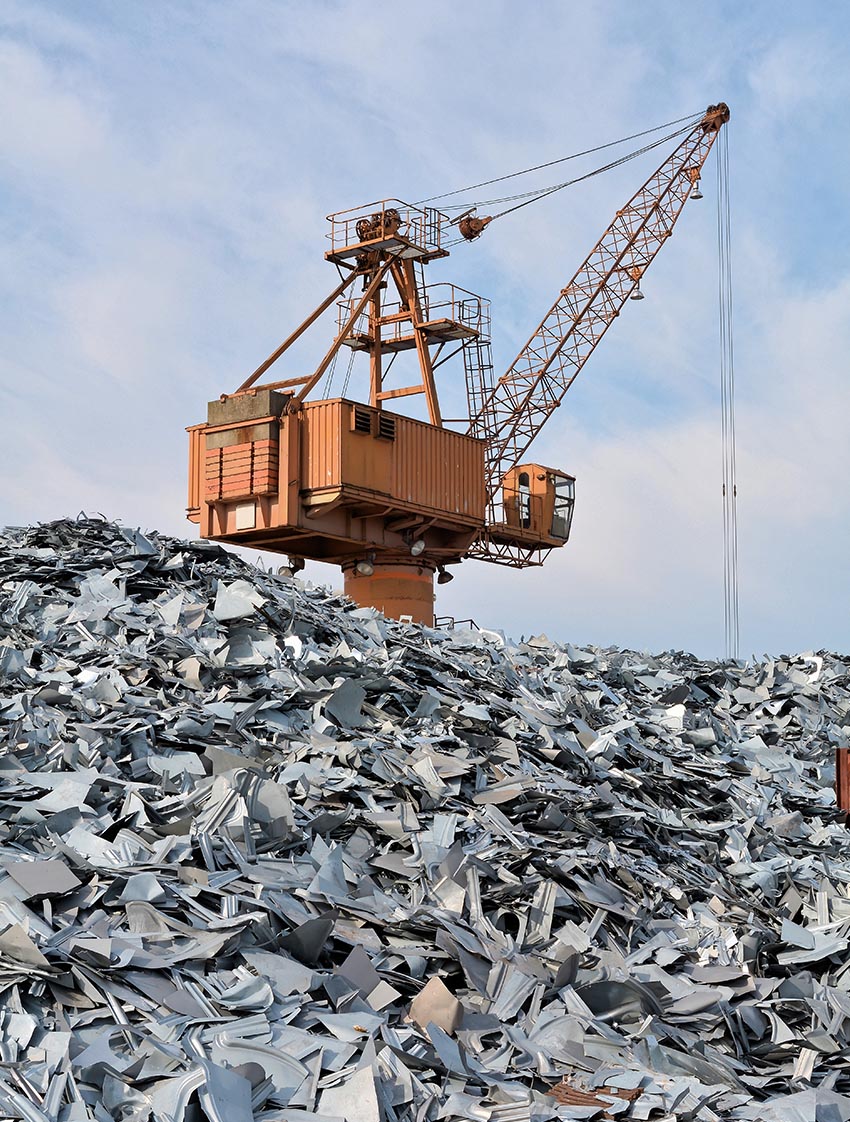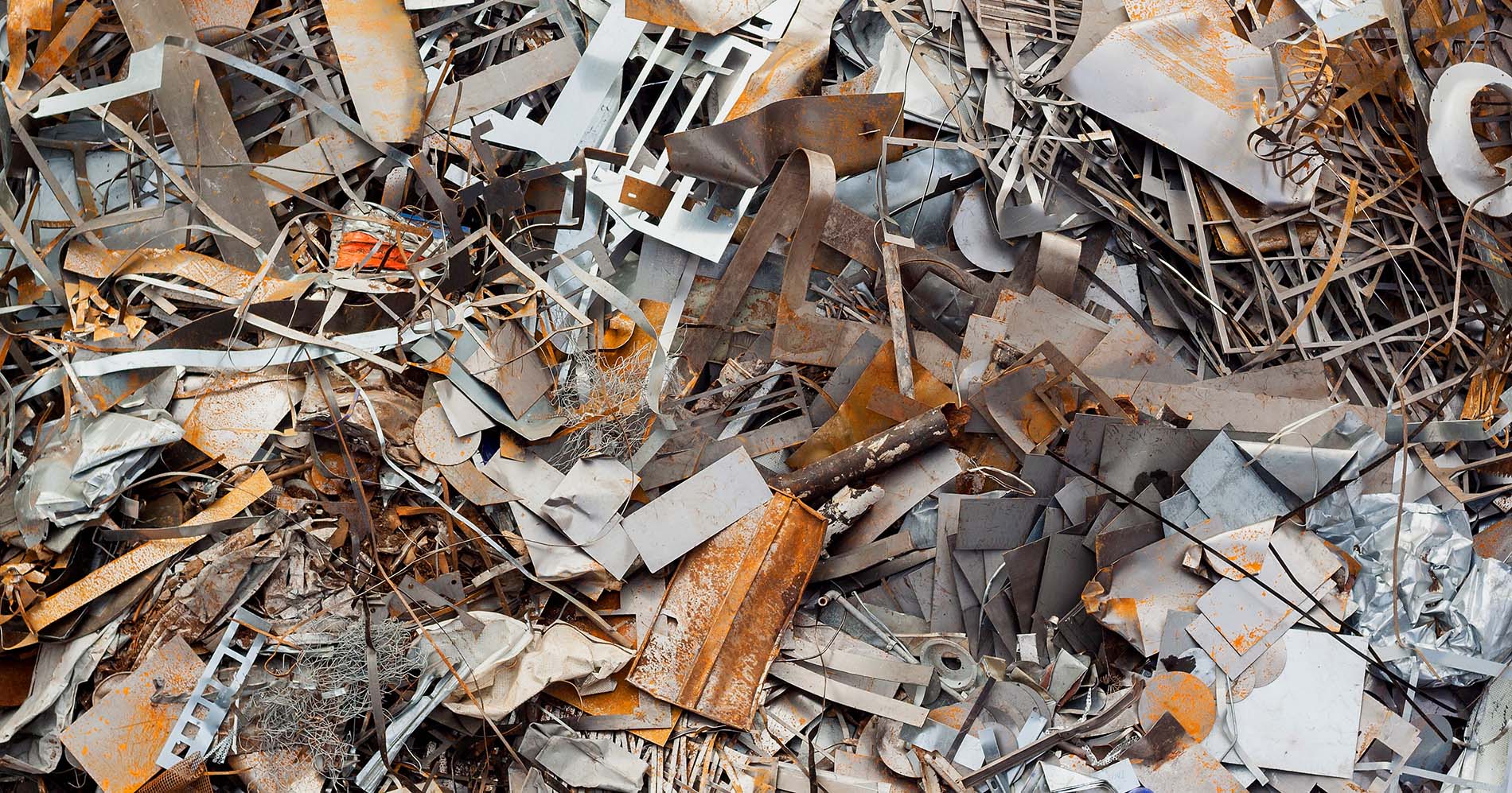 Keep the environment clean
---
And recycle your scrap metal with us